York & JCI Economizers
Optimum air flow economizers standard equipped with JCI SE control and shaft mounted actuator with feedback loop and is compatible with simplicity controls.
3 to 12.5 Ton Predator Style Economizers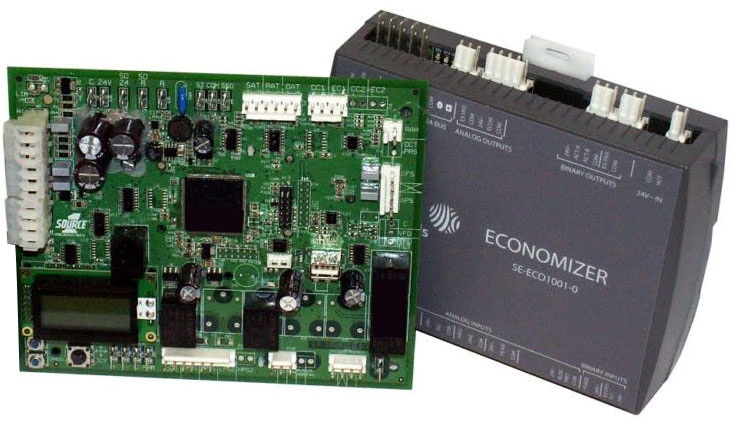 Multi-cabinet
Convertible
Single-hood design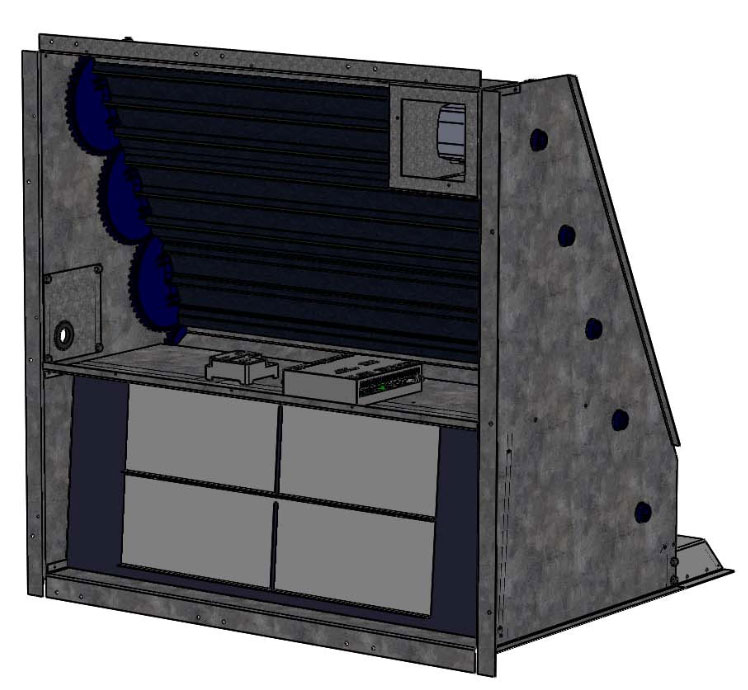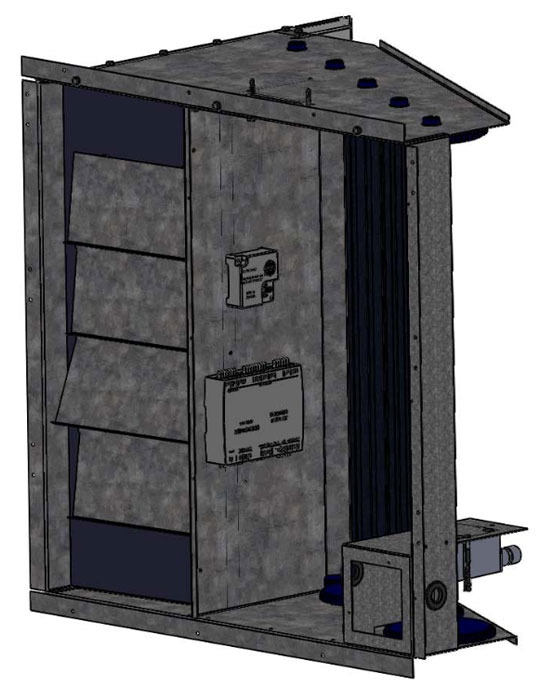 Cambridgeport's predator economizer has truly improved upon the factory offering. Our economizer not only will fit both small and large cabinet predator units but also can be installed in both the downshot and side return orientations without the need for additional parts. No detail was missed right down to box size and box handles for easy transport.
Economizers ship with enthalpy sensor, JCI SE control and shaft-mounted actuator.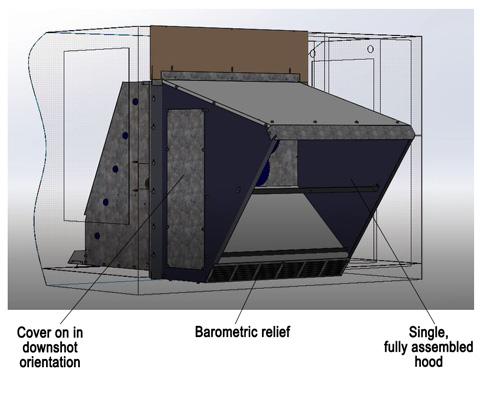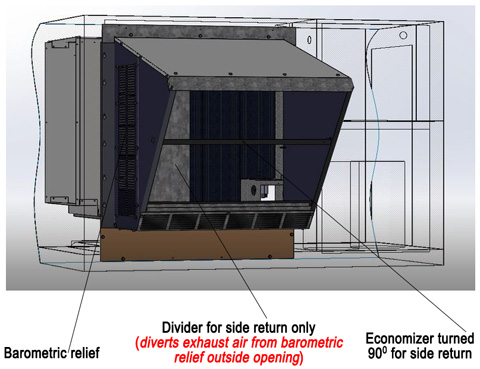 Sunline Economizers
Sunline economizers now comes standard ultra low leak with JCI SE control and shaft mounted actuator. Ships with enthalpy sensor and easy to follow installation guide.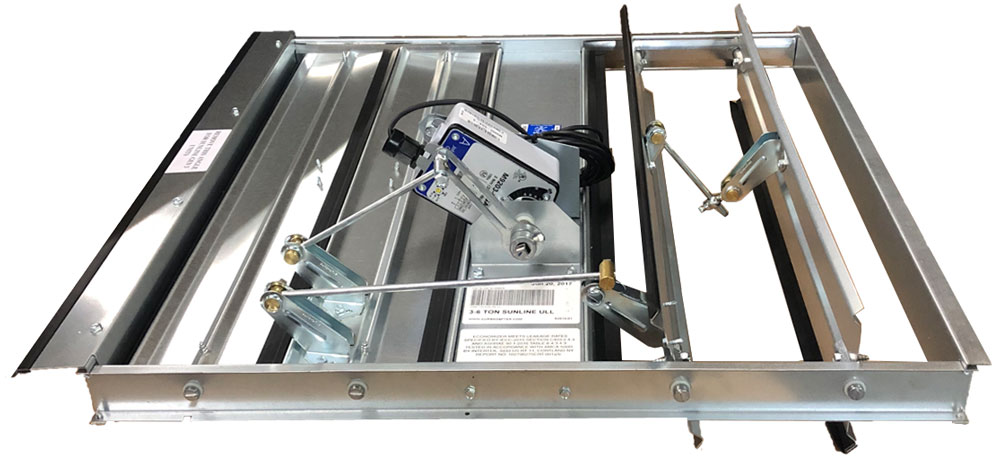 Cambridgeport's York/JCI economizers are designed for units equipped with simplicity controls. Options for older units without simplicity controls are available, however must be specified at time of order. Control package will change for older units.
Ultra Low Leak Economizers
In many areas ultra low leak economizers are now required by code. Cambridgeport's U.L.L. economizers meet and exceed the latest ASHRAE and IECC building codes. These economizers have been tested and labeled by an approved 3rd party testing facility in accordance with AMCA 500-d. Dampers tested and labeled are as follows:
Supply & return air dampers
Leakage rates less than 4 CFM/ft²
Barometric relief dampers
Leakage rates less than 20 CFM/ft²